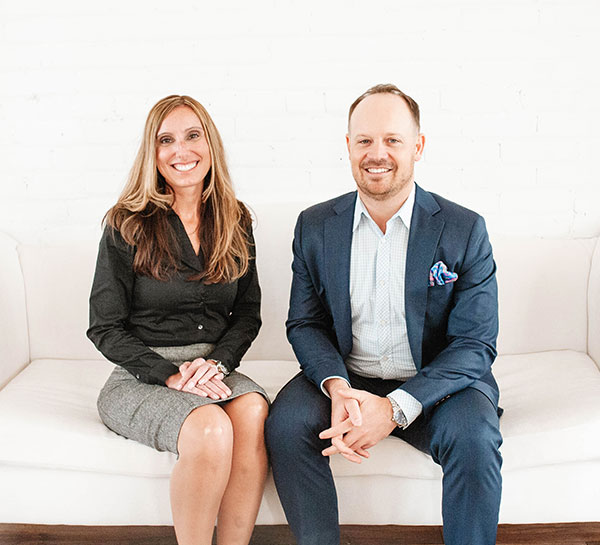 About Us
Every client situation is unique, and requires the full analysis of an expert to ensure their goals are met. I consider my clients personal friends, and enjoy spending face to face time with them, working with their families to achieve their dreams, both short and long term.
We offer much more than just a mortgage on your new home

How Can We Help You
So Much More Than A Mortgage
Bold Client Testimonials
Don't just take our word for it...
There are many variations of passages of Lorem Ipsum available, but the majority have suffered alteration in some form, by injected humour,
Jhony Goaver
CEO of American BDS
There are many variations of passages of Lorem Ipsum available, but the majority have suffered alteration in some form, by injected humour,
Racky Goaver
CEO of American BDS